MOVEMENT MATTERS the FELDENKRAIS WAY
FELDEN ... WHAT?
GET TO THE ROOT - LEARN THE SKILLS - LIVE THE SOLUTION​ with SANDY LEATHEM
FELDENKRAIS® PRACTITIONER CFP - PHYSIOTHERAPIST - EMBODIED AGING CONSULTANT  
Sandy offers Individual online sessions and Group programs
WHAT IS FELDENKRAIS
®
AWARENESS THROUGH MOVEMENT
®
A rich sensory movement experience, full of interesting detail and insights that cultivates skillful movement possibilities through exploration and observation
THE FELDENKRAIS METHOD
® 
Offers an approach to whole body movement that improves your capacity to move freely, easily, powerfully and safely.
This truly remarkable and unique brain based approach,

access's the

brain's remarkable capacity to change and heal ... this process is called

neuroplasticity.
As a participant you will transform your relationship with yourself. You will learn fresh new ways to move in your body comfortably and easily as you go about your day at home - eg. how to reach, push, pull, turn etc. While at work sitting for long periods of time, and outside playing with your kids and friends - eg. playing an instrument, swimming, walking, surfing, gardening, singing ... you name it!.
"when we know what we do, we can do what we want" ...
-Dr Moshé Feldenkrais Ph.D
WHAT ARE FELDENKRAIS AWARENESS THROUGH MOVEMENT® LESSONS? 
Verbally guided movement sequences that refresh the brain and nervous system to eliminate tensions, tightness and postural habits that interfere with easy, free flowing co-ordinated movement.
These ingenious movement lessons interrupt and disolve habitual, no longer useful patterns, and allow something new and even surprising to emerge.
More of your whole self becomes involved in every action thus distributing the load throughout your whole system. Previously unseen possibilities become available.
Revealing the intelligent design of your system thus enabling it to become more efficient, effective, powerful and free to move with ease and spontaneity.


"It is not just a method of body movement, but rather
an awakening of body resourcefulness and creativity." 
-Ruthy Alon, Feldenkrais Trainer
Consider that sensations and feelings of joy, pleasure or pain is how your intelligent body expresses it's state of well being.
When you hurt or experience tightness, stiffness or tension either emotionally, physically or mentally, your body is calling for you to notice and investigate. Like a flashing amber light on the dashboard of your car indicates, all is not well under 'the hood'!
Culturally we have been conditioned to respond to the flashing light in the car immediately, however, when it comes to body discomforts humans have been socialised to minimise, normalise and ignore body signs and signals ... at a huge cost!
Sandy's legacy and passion is to educate, empower, dissolve and re-program outdated postural habits of thinking, moving and sensing. To open up a whole new world of purpose and possibility in all areas of your life. Where the debilitating inherited legacy of the body-mind split, is transformed to an embodied, fully present, connected relationship with self, others and the natural world.
All this and more is achieved by engaging the brain's remarkable capacity to change, known as neuroplasticity.
Schedule a FREE 20 min consultation with Sandy to learn more.
ASK YOURSELF-
>> Where are you stiff, tight, tender or sore?
>> How does body discomfort or pain impact what you do, how you think, and what you are feeling?
>> Are you feeling disheartened and 'old' before your time?
>> Is your spirit willing BUT your body is not!
>> Maybe, you have an injury you can't seem to heal and you've tried everything!
>> Have you run out of mental 'band-width'? Feel impatient frustrated and irritable?
>> Is a busy mind, constant worry, stress or anxiety draining your energy?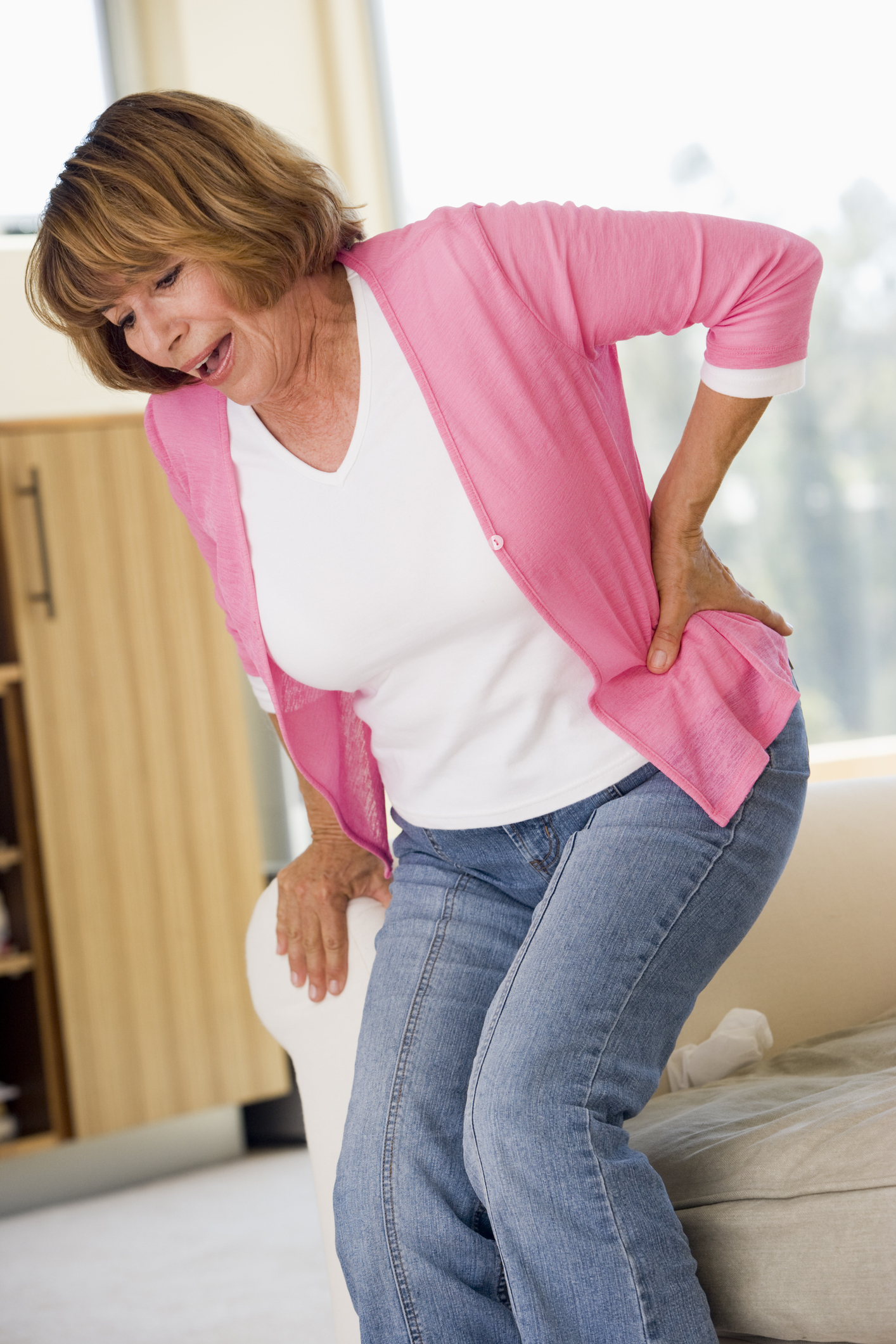 BUT HEY LISTEN UP ... It doesn't have to be that way!
To ignore and push aside these signs will be at your peril because your body will NOT give up until it's needs have been met.
IT'S NEVER TOO LATE
Unravelling often confusing body signs and symptoms, is what the Feldenkrais Method® and approach is all about.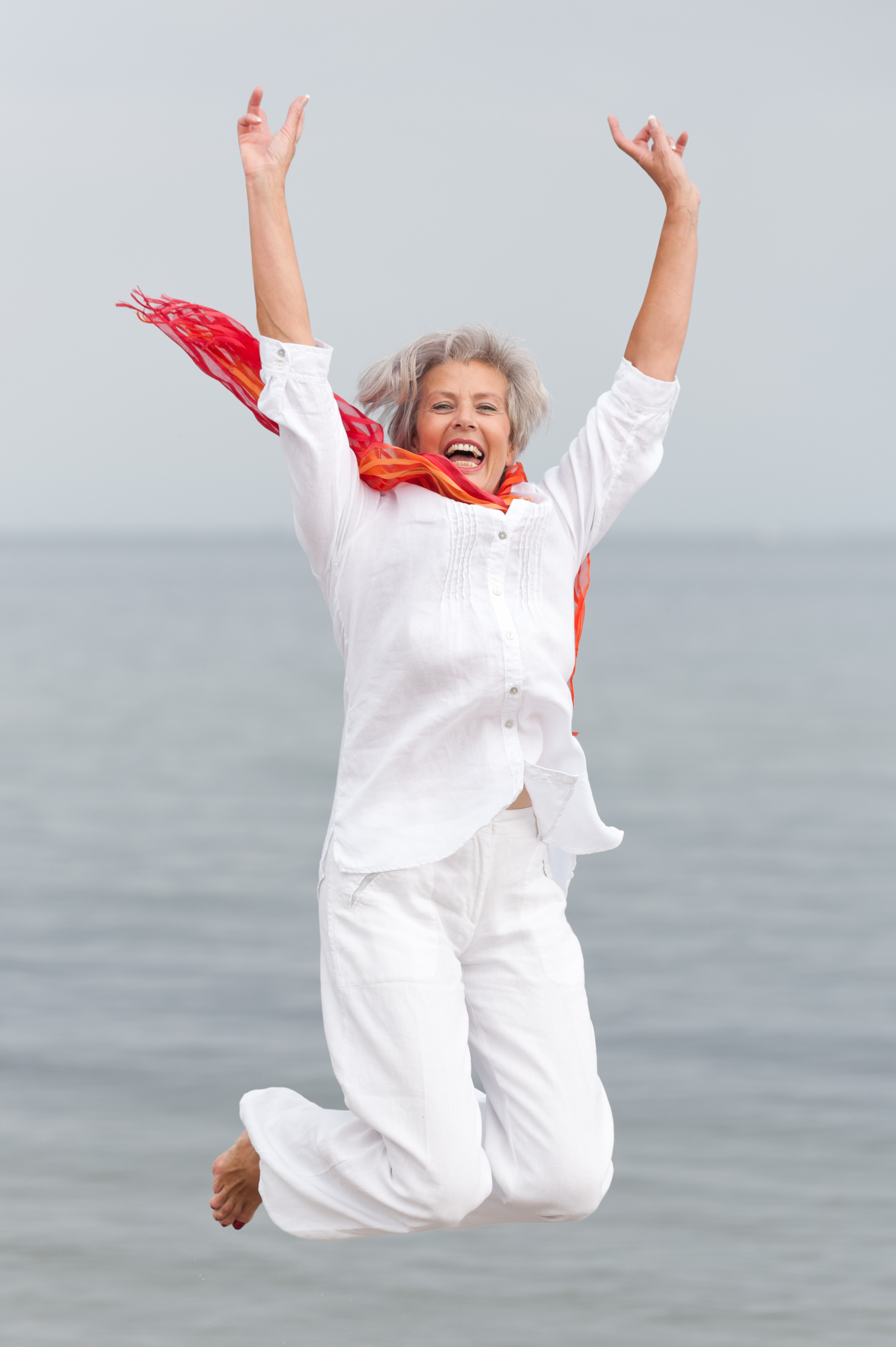 WHAT IF
rolling out of bed, relaxed, well slept and fully replenished ready for your day ... was your norm?


WHAT IF
a brisk early morning walk along the beach, a swim, some pottering time in the garden, a game of tennis, golf, a day long hike, or having fun taking the kids off for an adventure ... was your norm?


WHAT IF
simply jumping for joy because you can, and living your life to the fullest ... was your norm?
BENEFITS:
>>
Improve quality of life, grow skills of resilience, focus, flexibility, creativity, and ability to adapt across multiple domains mentally, emotionally and physically. 


>> The Feldenkrais Method® is known as a powerful approach that restores ease to human movement by tapping into the brain's life-long capacity for learning.


>> Through directed movement exploration, students learn to improve their mobility while gently guiding them to address the challenges that may emerge from habits and injuries developed over the course of their life. 


>>The Feldenkrais Method® belief is that everyone has the ability to transform, and in the process, discover their potency and vitality.
WHAT PEOPLE ARE SAYING:
"My golf is more relaxed, I have an easier swing and I'm no longer anxious about my performance. I also turn to look behind me more easily. I used to strain my neck but this morning I spontaneously tuned without pain or limitation. I am much more aware of everything I do, I feel myself very differently. It's so simple and so amazing, I feel energised and years younger than 56!"  — Mary, NSW
"Over the past 4 months I have had no race fatigue and my post race recovery has improved by at least 75%. My energy and stamina has improved dramatically. My overall alertness, mental focus, clarity and functionality has improved by at least 50%." — Denise, Triathlete, Victoria
"Why would you work with Sandy? Because what she does works! I had been suffering from immense back pain due to sitting long hours at my computer. Sandy taught my body new ways to sit that are no longer painful. At first it seemed too simple. Nothing that required massive changes on my behalf, but the results were miraculous. She knows what she's doing. If you have body aches and pain, she's the woman! Thank you so much Sandy for your wisdom, your gentleness and help." — C. Hauser, USA
"What a journey this year has been. I can't thank you enough for helping me discover the joy of moving freely again."— Barbara, Victoria
"I'm in my fifties and was numb and not very aware of myself at all! Now I'm more alive and can feel myself from the inside out. I just love it! I am much more confident, everyone should know about this! It's liberating, it's all such common sense and so amazingly simple. Incredible, thank you Sandy." — Fiona, Australia